Links with St. Michael's Church
Reverend Stephen Tudway is Priest-in Charge of the North Westmorland Benefice, Associate Priest in the Heart of Westmorland Mission Community and Interim Rural Dean of Appleby!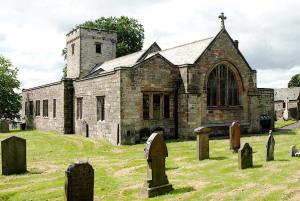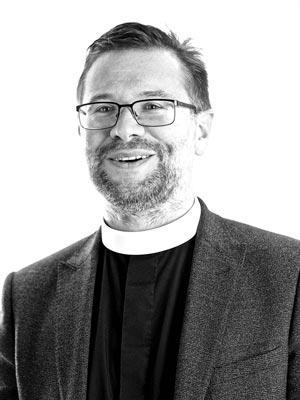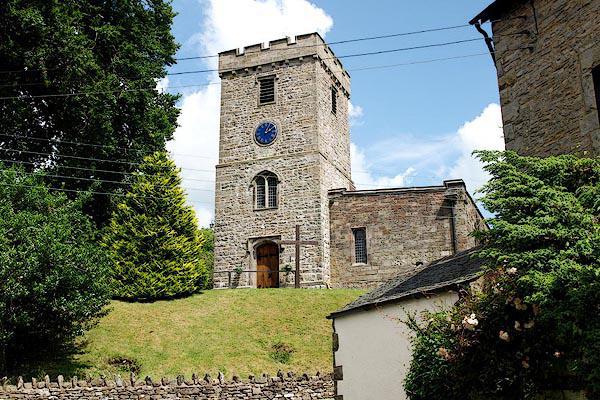 St Michael's Church
Mission Statement: 'St Michael's - serving God and our community'
Vicar
The Reverend Stephen Tudway
stephen@northwestmorlandchurches.org.uk
Church Wardens:
Mrs Elaine Allison. 01931 716771
Mrs Elizabeth Grose. 01931 716119
Mr Derrick Newsome 01931 716795
Services: All at 11am unless stated otherwise.
1st Sunday: Holy Communion
2nd Sunday: Lets Praise
3rd Sunday: Holy Communion
4th Sunday: Morning Prayers led by the Lay Worship Group
5th Sunday: When occurring services are joint with Bampton, venue alternating
We have strong links with St Michael's Church. We visit the church to help celebrate Remembrance Day, Easter and Christmas. Rev. Alun and the Church Wardens help us with our learning about Christenings, Weddings and Christian symbols. We also welcome the church community into school to help us with our learning about Christingles, and to help us celebrate Baby Jesus' Birthday